Exclusive deals and benefits
with Reveal the Collection and Serendib Leisure
Purchase our vouchers or bonds and enjoy exclusive deals and benefits! All vouchers can be redeemed at any Reveal the Collection villa or Serendib Leisure Hotel.
Buying Your Hotel Voucher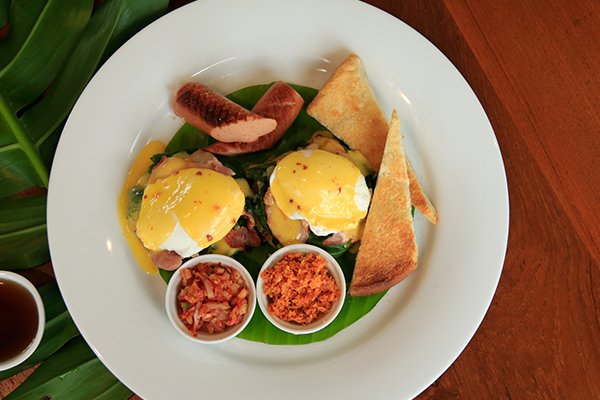 15% off on F&B
Get 15% off on food and beverages with any package you purchase with Serendib Leisure and Reveal the collection.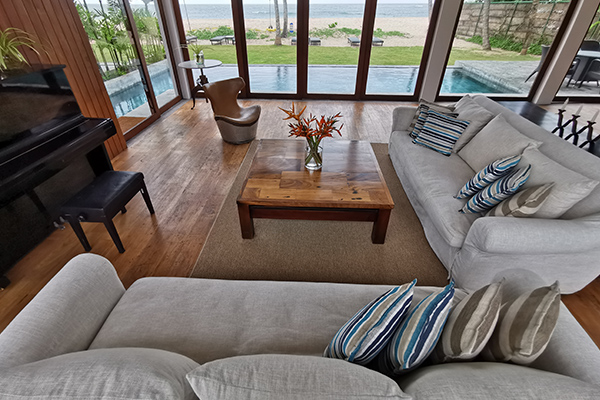 Early Check in and Late Check out
Enjoy early check in and late checkout at any property you stay at with our exclusive packages.*
*subject to availability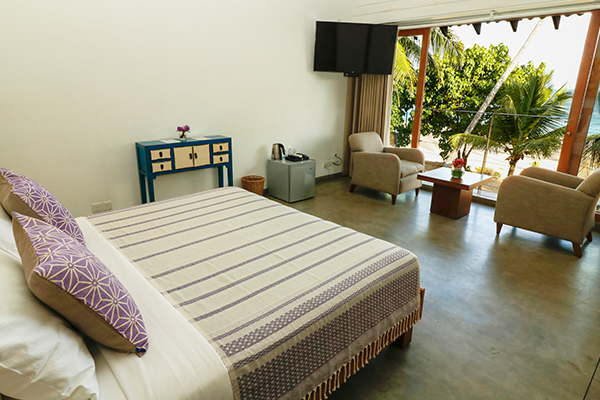 Complimentary Room Upgrade
Receive a complimentary room upgrade at any Serendib Hotel and Reveal the Collection Villa.*
*subject to availability